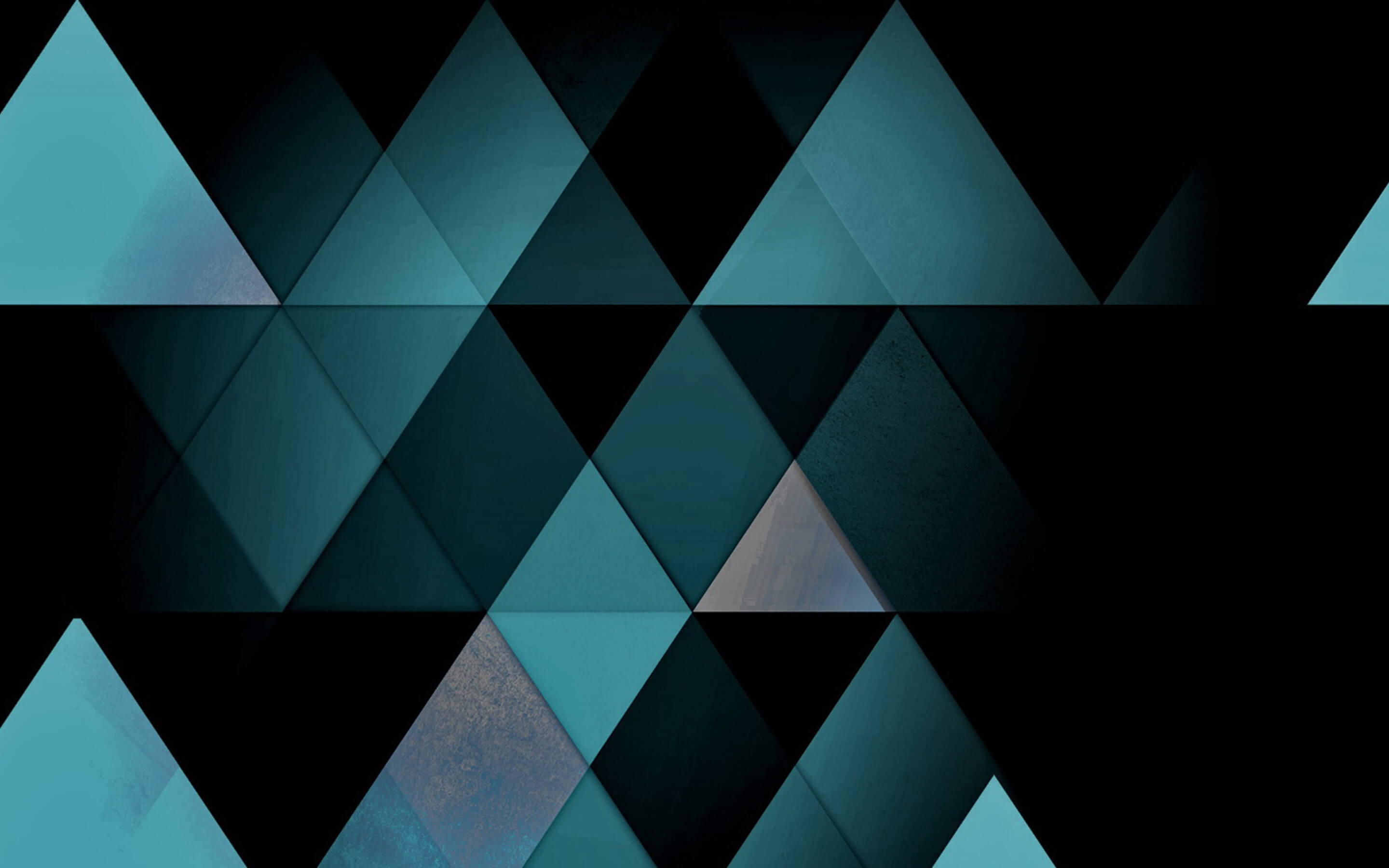 I like Google's error messages. That's about it.
I also held a talk about Redis and some experience we got with it at RTV Slovenia. The talk slides are up at Slideshare.
- Tit Petric
While I have you here...
It would be great if you buy one of my books:
Feel free to send me an email if you want to book my time for consultancy/freelance services. I'm great at APIs, Go, Docker, VueJS and scaling services, among many other things.
Want to stay up to date with new posts?
Stay up to date with new posts about Docker, Go, JavaScript and my thoughts on Technology. I post about twice per month, and notify you when I post. You can also follow me on my Twitter if you prefer.